♥ Feedback can be found at my journal or at
cheap_sells_4_u
♥ I do have cats and dogs, you may find a stray hair or two. Other then that, my clothes are described the best that I can
♥ I prefer to ship within the USA and can give you a shipping quote based off of that. If you are international, please PM me with your address so I can go to the PO and get a proper quote for you
♥ If you are no longer interested in an item, please let me know.
♥ I can usually ship same day as you pay, or the very next day


Under the cut you will find: A coach purse, lots of clothing items (most are brand new!), B&BW and VS items. Happy Shopping!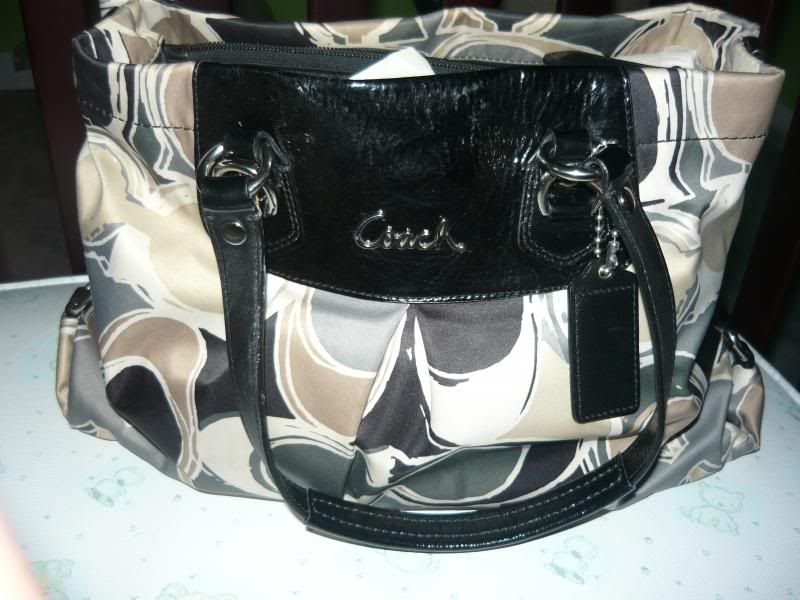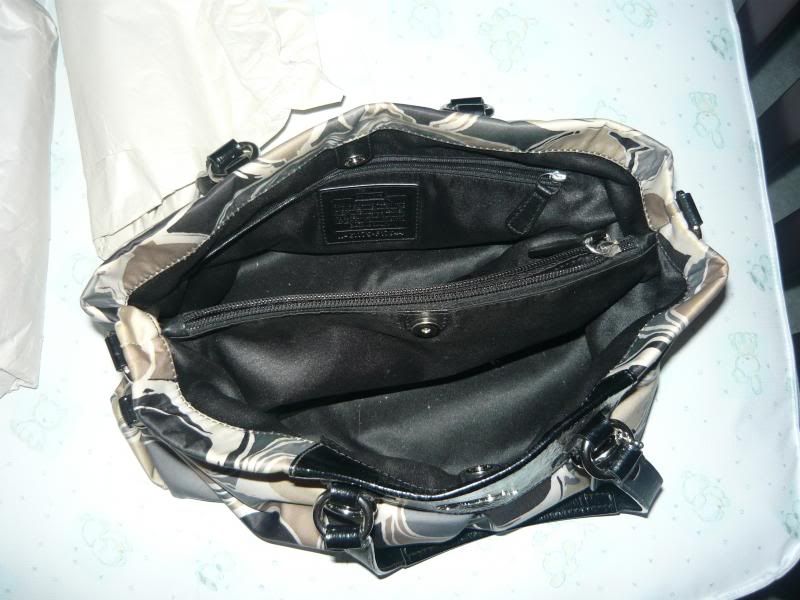 100% authentic coach bag. You can carry it by the two shorter handles or there is a longer one handle that you can attach to the rings and carry it that way. Very spacious inside!
$75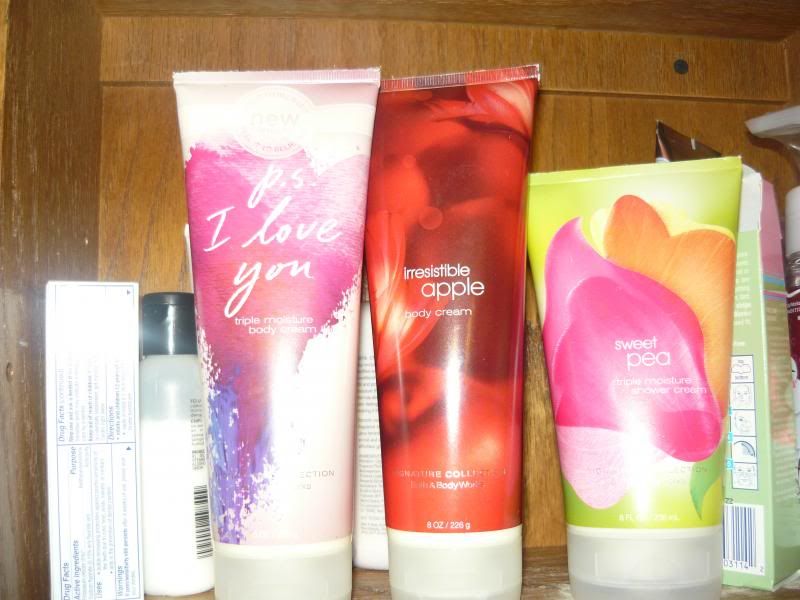 Bath and body works body cream. They all have atleast 90% left, if not more!
PS I love you Irresistable Apple Sweet Pea
$4 per bottle or take all three for $10!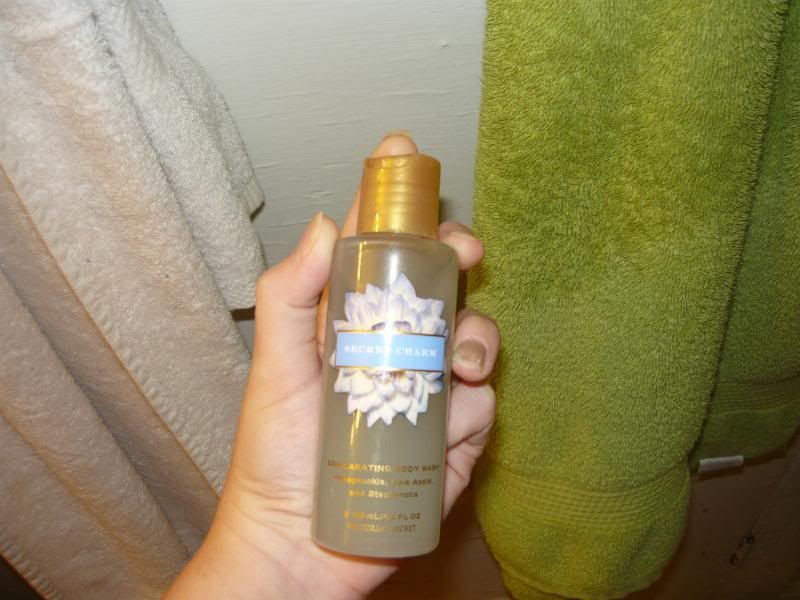 Brand new bottle of Secret Charm body wash from VS
$3



Brand new pack of Kissable Massage oils! These can make your experience a great time!
Flavors include: Peaches and Cream, Sweet Vanilla and Strawberries and Cream
$3 per bottle or $7 for all three!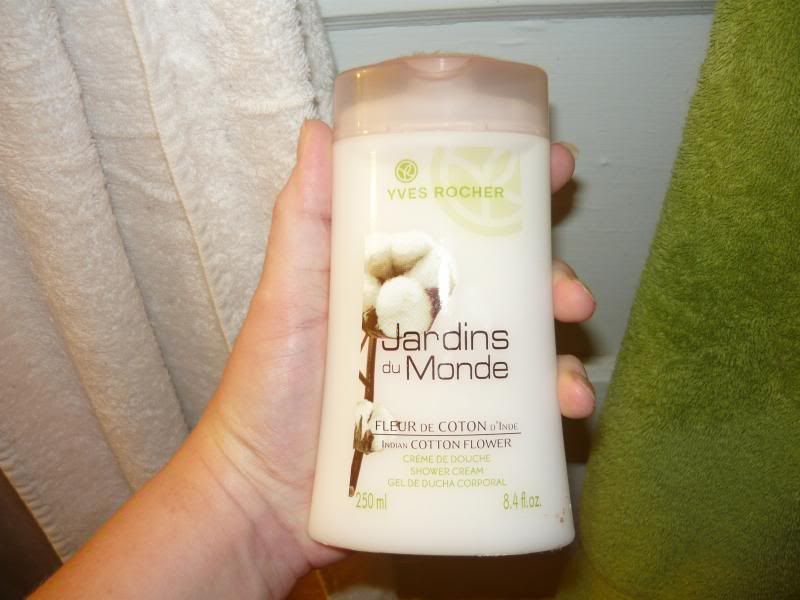 Jardins Du Monde cotton flower shower cream. Brand new, never opened.
$4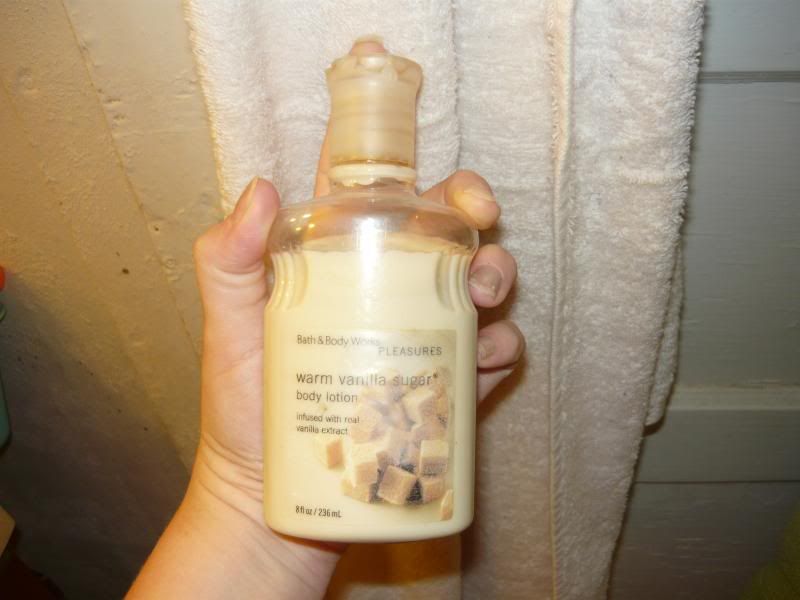 Warm Vanilla lotion, you can see how much has been used
$3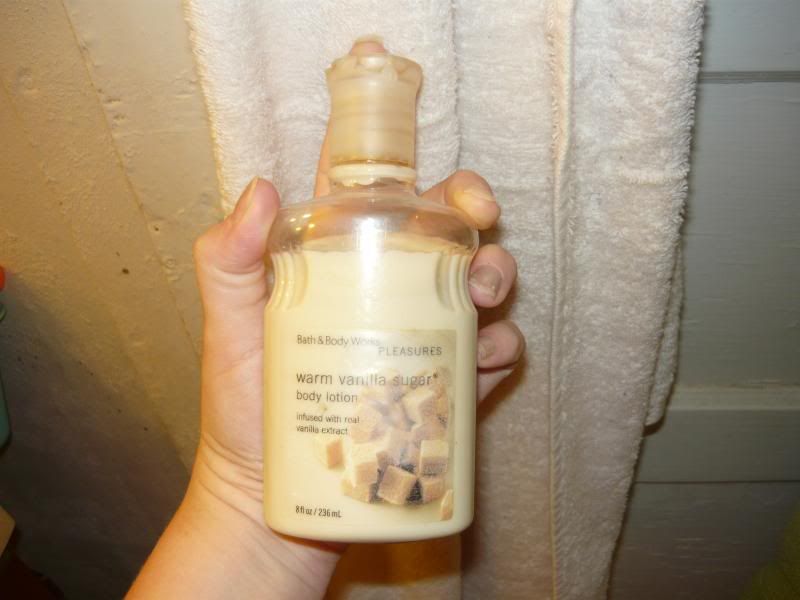 Passionberry Vanilla body butter from Ulta. atleast %80 left!
$2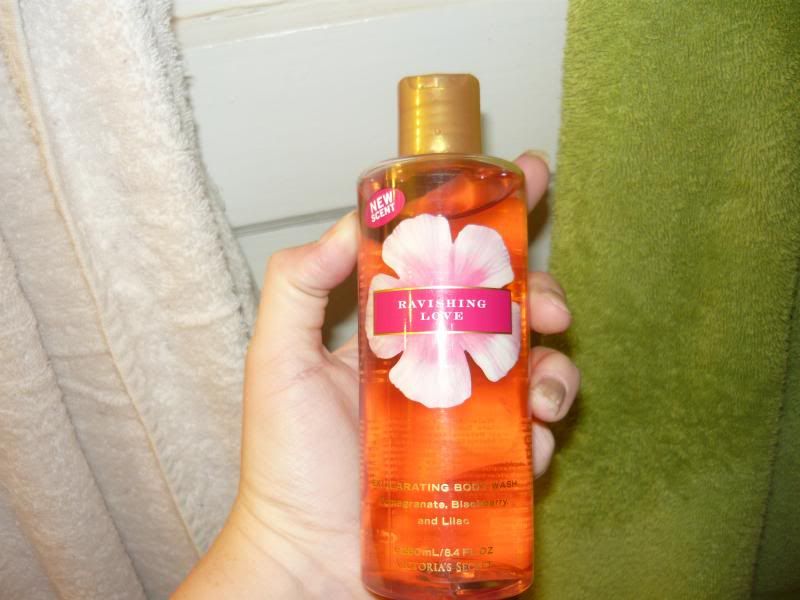 Brand new Ravishing love body wash from Vs!
$3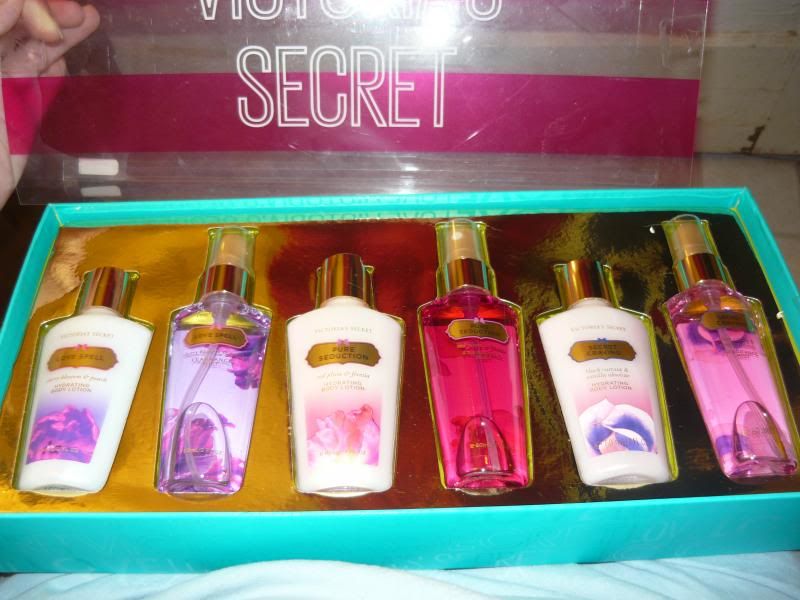 Brand new in the box VS body wash and spray sets.
$5 per set, or $12 for all 3 sets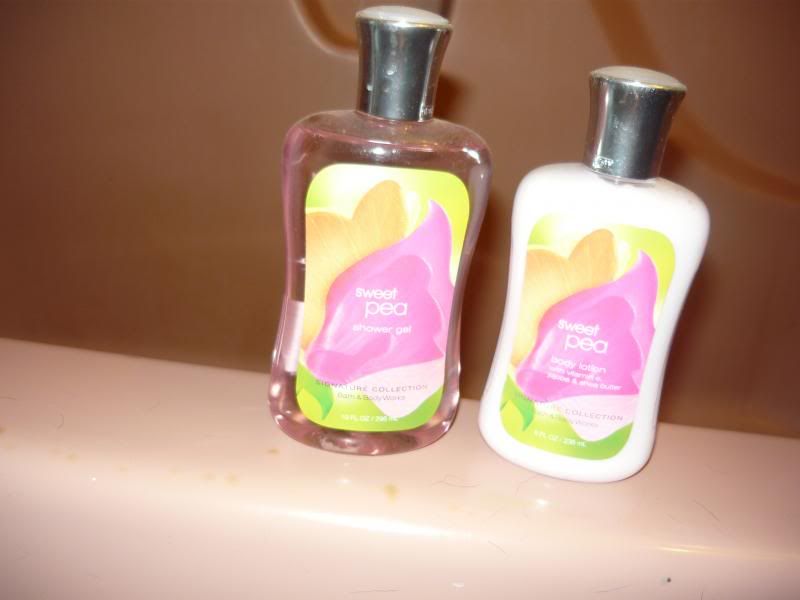 Brand new bottles of Sweet Pea lotion and shower gel!
$9 for the set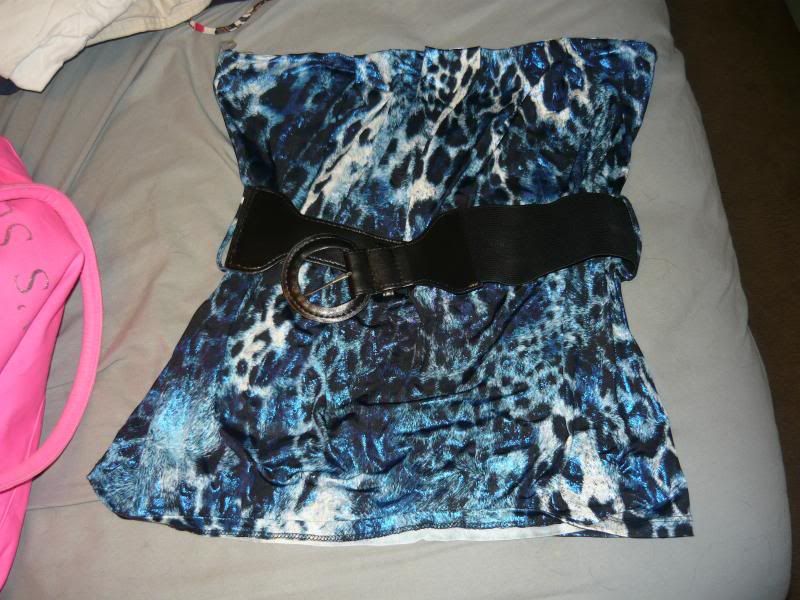 BNWOT strapless blue top with belt. Tagged size XL, and it stretches
$5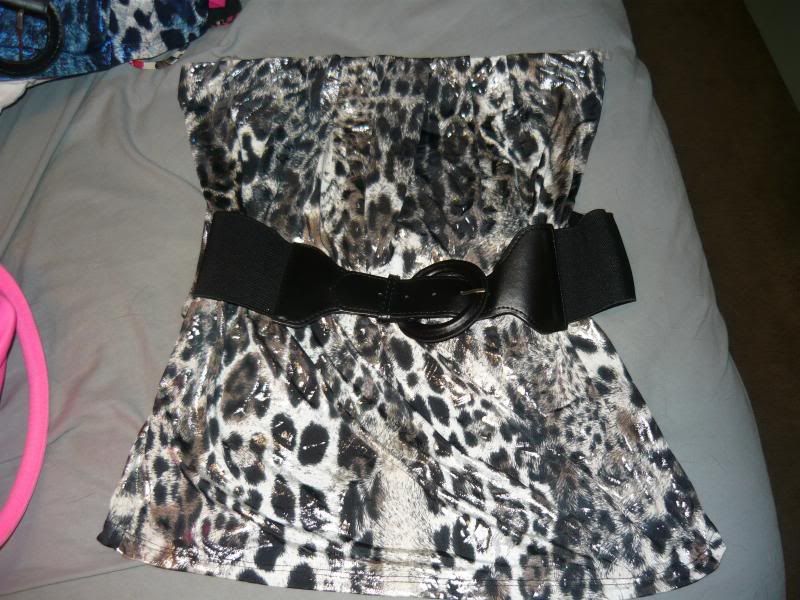 BNWT gold/silver strapless top with belt. Tagged size XL, and stretches
$5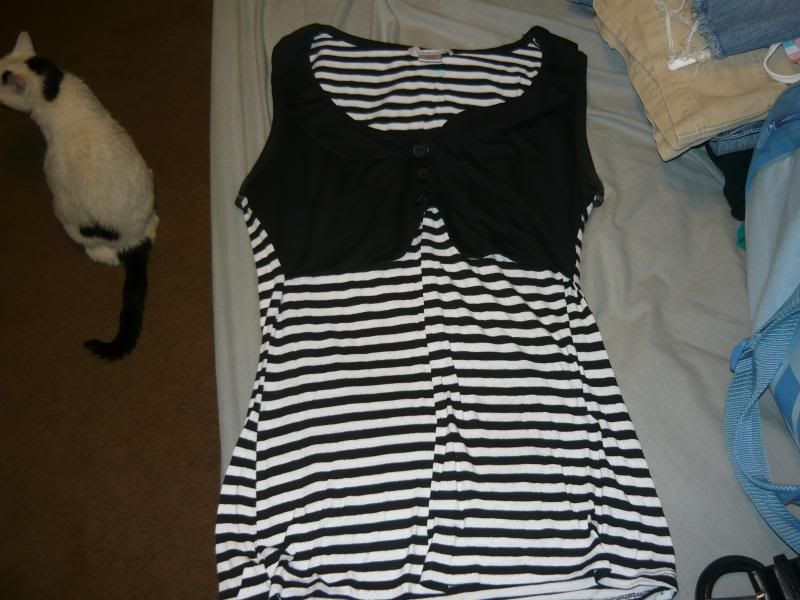 Large sleevless black/white top
$4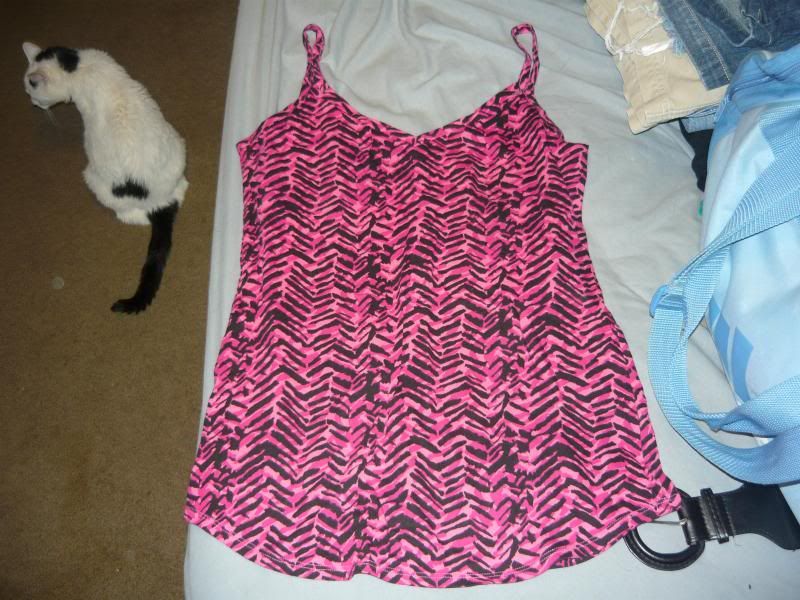 Large pink/black striped tank top
$3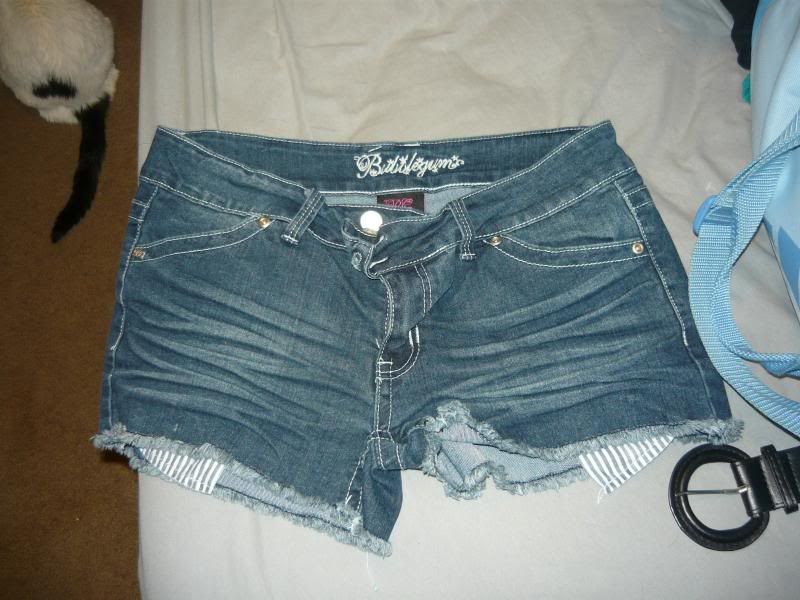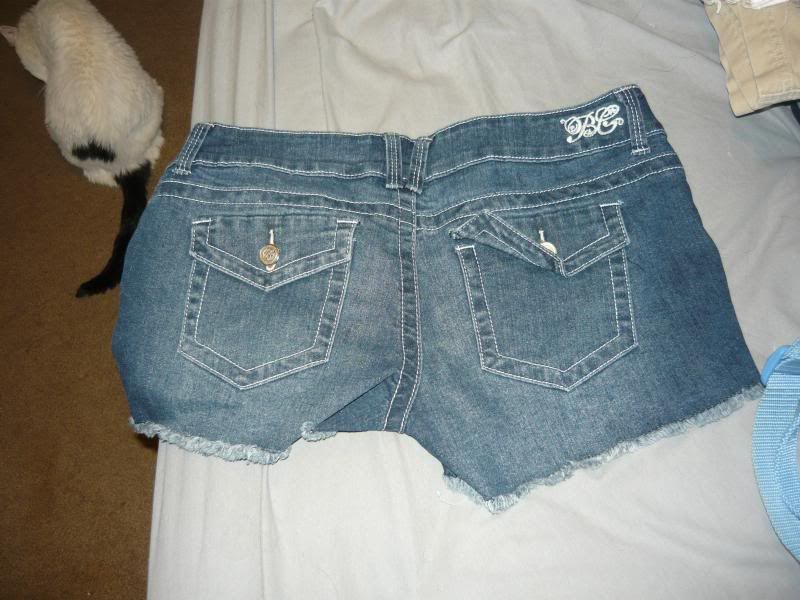 BNWOT jean shorts. Size 13/14, fit an 11/12 better in my opinion.
$6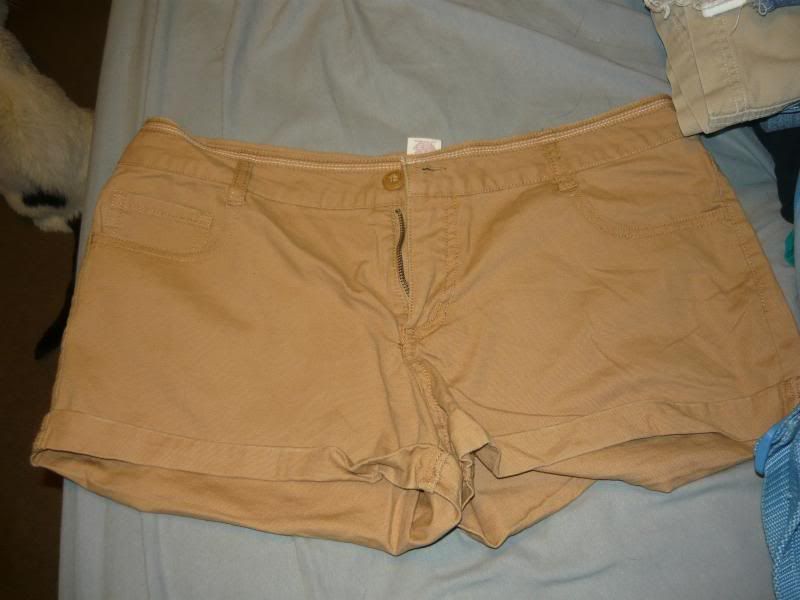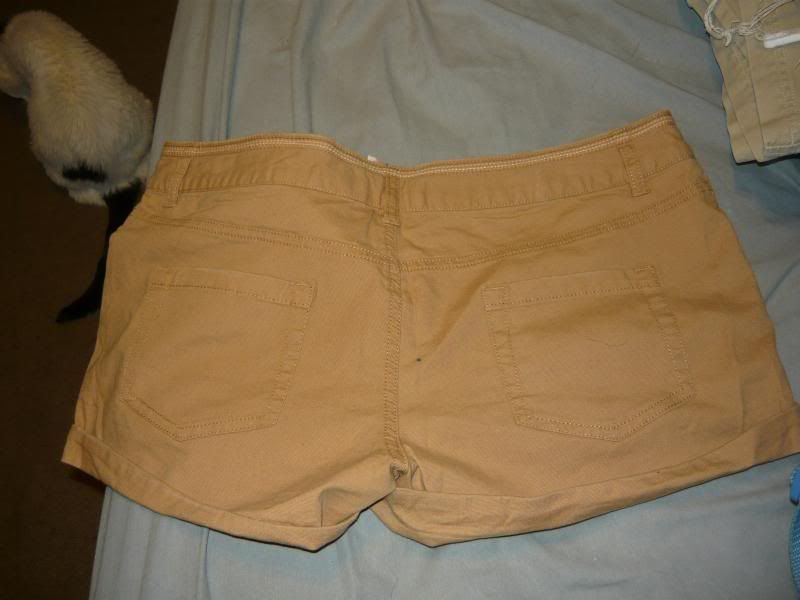 BNWOT size 13 darker khaki shorts.
$6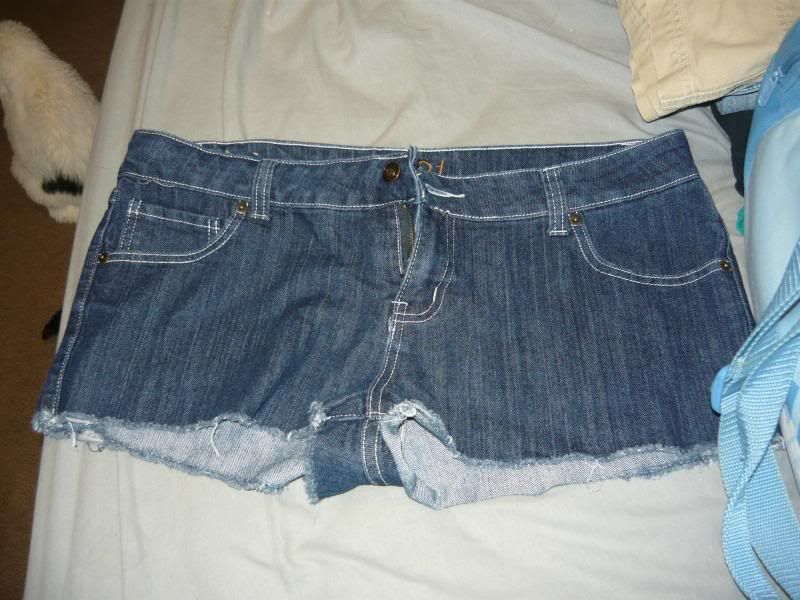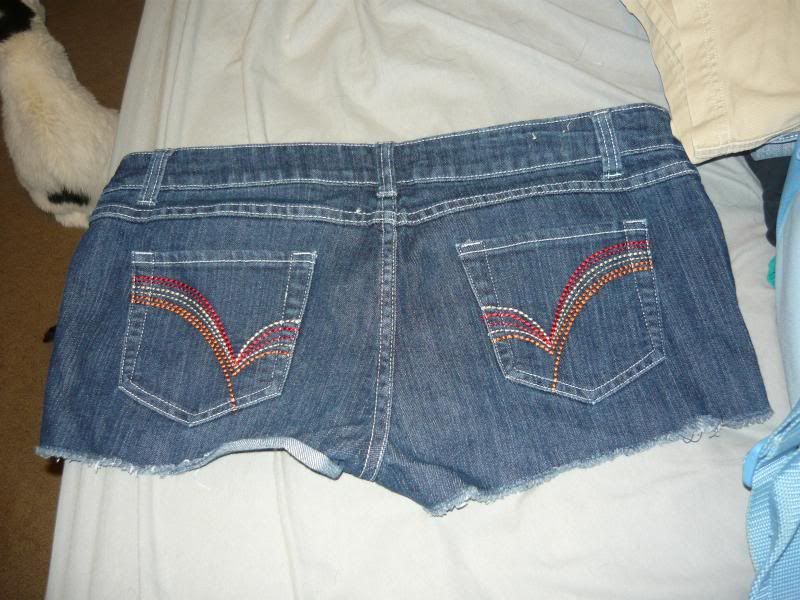 These have been worn once. Size 13/14 shorts with colorful stripes on the pocket
$6



Casual dress capris size 11. Worn once
$5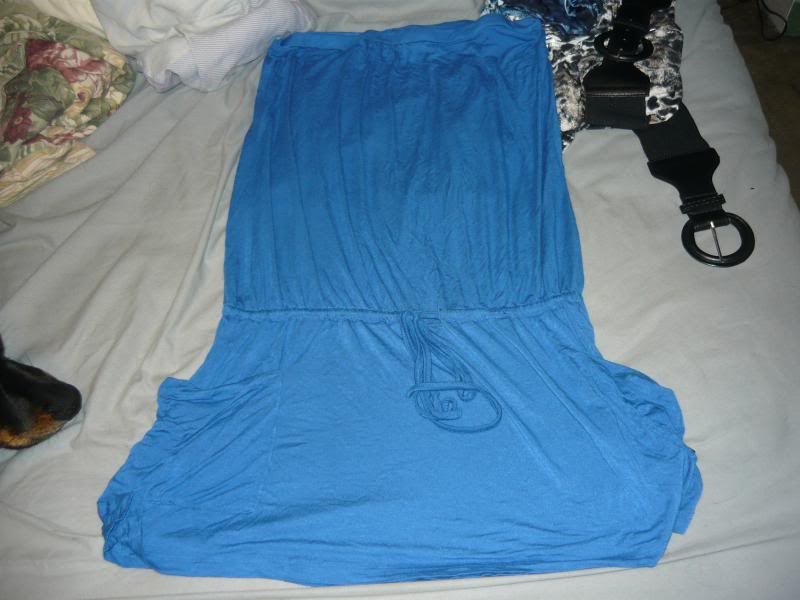 Blue Ecko bathing suit cover up, or strapless dress with pockets near the bottom. Size Large, but very stretchy
$5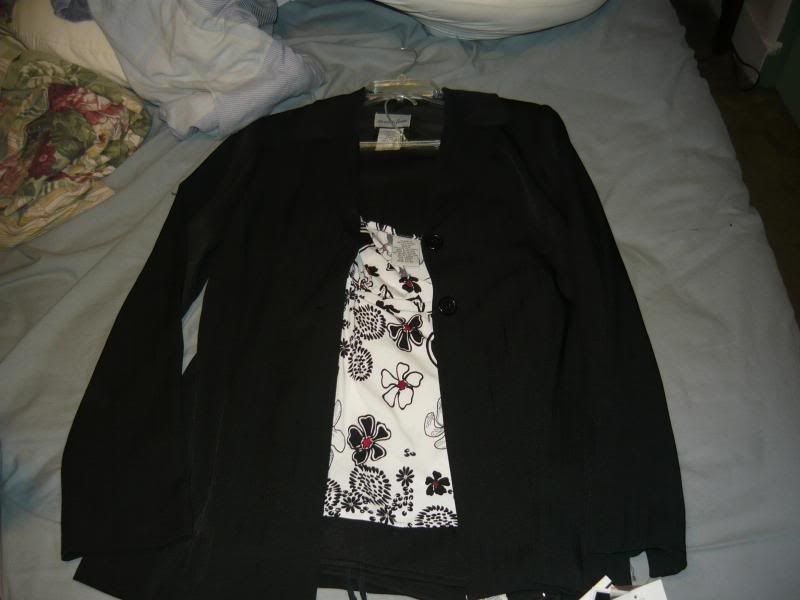 BNWT 3 piece work suit. Very nice. Comes with the pants, tanktop and matching jacket
$20